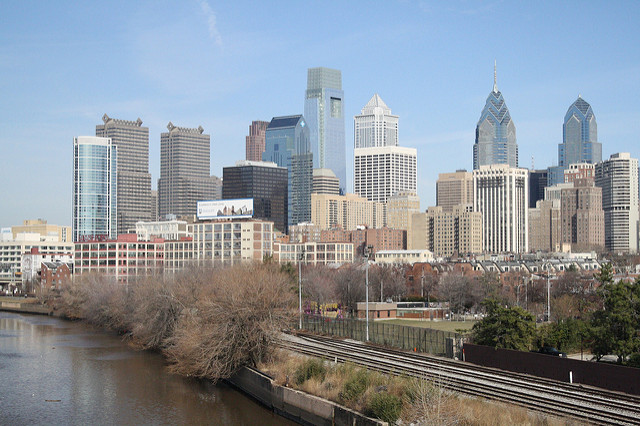 July 24-August 8, 2017 at the University of Pennsylvania
"One Belt, One Road"
The Chinese Language Program and the Center for East Asian Studies will be conducting a two-week STARTALK Penn Chinese Teacher Advancement Program for in-service teachers who are interested in expanding global content in their Chinese Language curricula, incorporating China's involvement in Eurasia, and training with multimedia tools to access and use online realia from China in classrooms.
Global content will be related to a push by the Chinese government to expand networks throughout Central Asia and South Asia, enabling a new "silk road" for coming years. This is known as the "One Belt, One Road" campaign, or 一带一路.
Program activities will include presentations and engaging discussions with Penn professors from the Department of East Asian Languages and Civilizations and the Chinese Language Program, as well as group projects and lesson plan development sessions with technology experts and Master teachers from area High Schools. Multimedia production and editing sessions will also be conducted, and a museum visit.
Program Instructors include:
Christopher Atwood, Professor of Mongolian and Early Modern Chinese History, EALC
Chuck Brutsche, Associate Director of the Penn Fox Leadership Program
Mien-hwa Chiang, Director of the Chinese Language Program
Maiheng Dietrich, Senior Lecturer n Foreign Languages
Xueling Qu, Chair of Foreign Language Department, Philadelphia High School for Girls
Our Application Page is now Live! Applications will be due May 25, 2017.