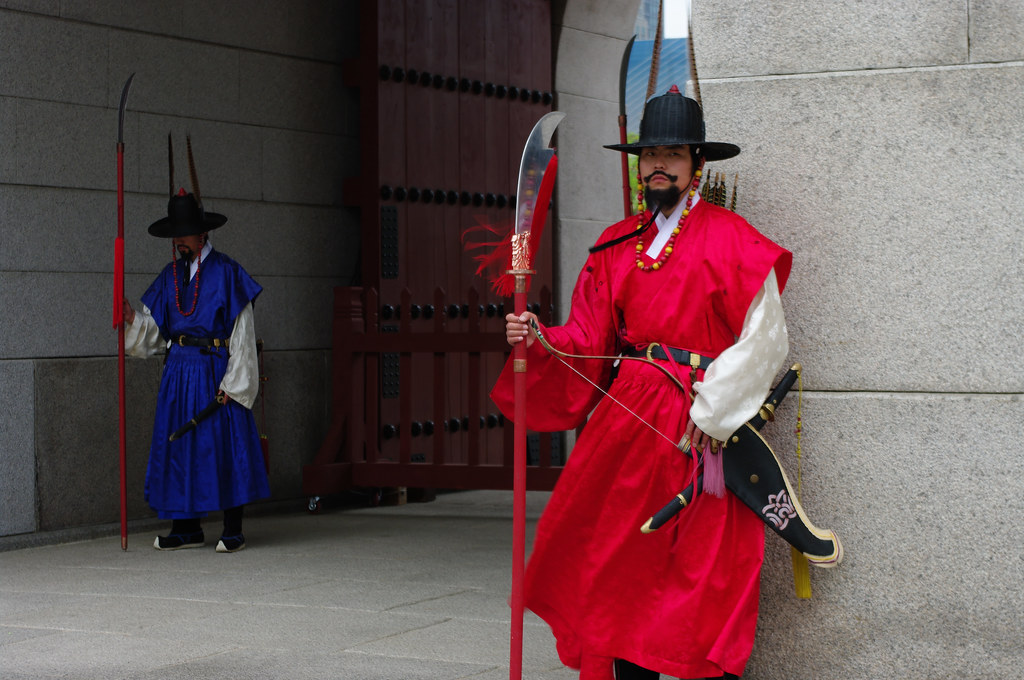 University of Pennsylvania Center for East Asian Studies presents:
K-12 NCTA Professional Development Seminar "Cultural Identities and Cross Cultural Connections in East Asia: Influences from the Classical Period to the Present"
A seminar for educators featuring top scholars and practitioners in history, art, and literature, with workshops on music, food, calligraphy and museum visits
Six synchronous sessions via Zoom: June 21 (M), 22 (T), 24 (Th), 28 (M), 29 (T), and July 1 (Th), 2021
.
Each day's programming consisted of lectures and discussions in the mornings, 9am-12pm EDT, followed by group work, discussions, and workshop activities in the afternoons 1-3pm EDT.
There was an orientation day on the morning of Saturday, May 22, and a follow-up session in fall 2021 date and time TBA

Designed to deepen your knowledge of China, Japan, Korea, this course will encourage teaching and learning about East Asia's political, social, and cultural history. Each session is built around a content speaker and group discussion, making the seminar perfect for K-12 teachers of World History, World Cultures, Geography, Economics, Language and Language Arts, Literature, Visual and Performing Arts. Offered to educators in states in the Pitt NCTA region: Alabama, Delaware, Illinois, Kentucky, Louisiana, Maryland, Michigan, Minnesota, Ohio, Pennsylvania, West Virginia. K-12 educators may apply for more than one NCTA summer seminar but may only participate in one of these seminars offered by the Pitt NCTA.
Topics included:
Foundations: Confucianism, Buddhism and Buddhist art in context
Early Chinese civilization: Han, Tang and Song Dynasties

Early Japan and Korea: Art, literature and history

East Asia in the Early Modern World: history and the arts

Discrimination in East Asia: nationality politics and racism
Contemporary East Asia

Highlighted activities included:
Virtual museum tours

Interactive food activities: pulling noodles and Japanese tea ceremony demonstration

Musical demonstrations of Japanese and Chinese instruments

Interactive brush painting activity
Benefits for educators who complete all seminar requirements:
Certificate of Completion (36 hours) will be given to all K-12 educators who complete the course requirements.
PA teachers will also be eligible for up to 36 ACT 48 hours
$200 professional stipend to each participant upon satisfactory completion of all seminar requirements: attendance at all sessions and submission of all written assignments

$100 mini-grant for school-related materials and activities

Seminar books and teaching materials

Complimentary subscription to Education About Asia

Certificate of completion (36 hours)

NCTA alumni have access to alumni newsletters with updates on free programs, online resources, recommended books and films, and opportunities for travel to East Asia
Registration for this program has closed. Please stay tuned for future CEAS programs.


This national program is hosted at the University of Pennsylvania's Center for East Asian Studies, sponsored by the Freeman Foundation, in association with the Asian Studies Center, University Center for International Studies of the University of Pittsburgh, and the National Consortium for the Teaching about Asia (NCTA)
------------

The seminar addressed the following standards taken from several state documents as well as the AP World History curriculum:
Visual Art Standards:
•    Discover how cultural differences impact personal perceptions
•    Understand how cultural factors affect what contemporary artists create
•    Explain how individual artists impact cultural developments.

Social Studies: World history and Geography
Theme: Religion
•    Growth and Interactions of World Religions, and Intensifying Trade Networks and Contacts
•    Diffusion of World Religions – evaluate the impact of the diffusion of world religions and belief systems on social, political, cultural, and economic systems.

Theme: Migrations and Cultural Exchanges
•    Global Revolutions, Worldwide Migrations and Population Changes, and Increasing Global Interconnections
•    Power and Resistance, Global Conflict, Genocide in the 20th Century, and Technological, Scientific, and Cultural Exchanges

Social Studies: World Studies from 750 BC to 1600 BC
•    Empires in Africa and Asia grew as commercial and cultural centers along trade
routes.
Geography Strand
•    Trade routes connecting Africa, Europe and Asia helped foster the spread of ideas, technology, goods and major world religions (Buddhism, Christianity, Hinduism, Islam and Judaism) that impacted the Eastern Hemisphere.
•    Improvements in transportation, communication and technology have facilitated cultural diffusion among peoples around the world.

Social Studies: World History and Contemporary Studies
Demonstrate an understanding of imperialism throughout the world.
• Summarize the establishment of colonies in Asia.
• Illustrate the significant political, commercial, and cultural changes that took place in China.
• Compare the political actions of European, Asian, and African nations in the era of imperial expansion.