Tuesday, April 11, 2017 - 5:00pm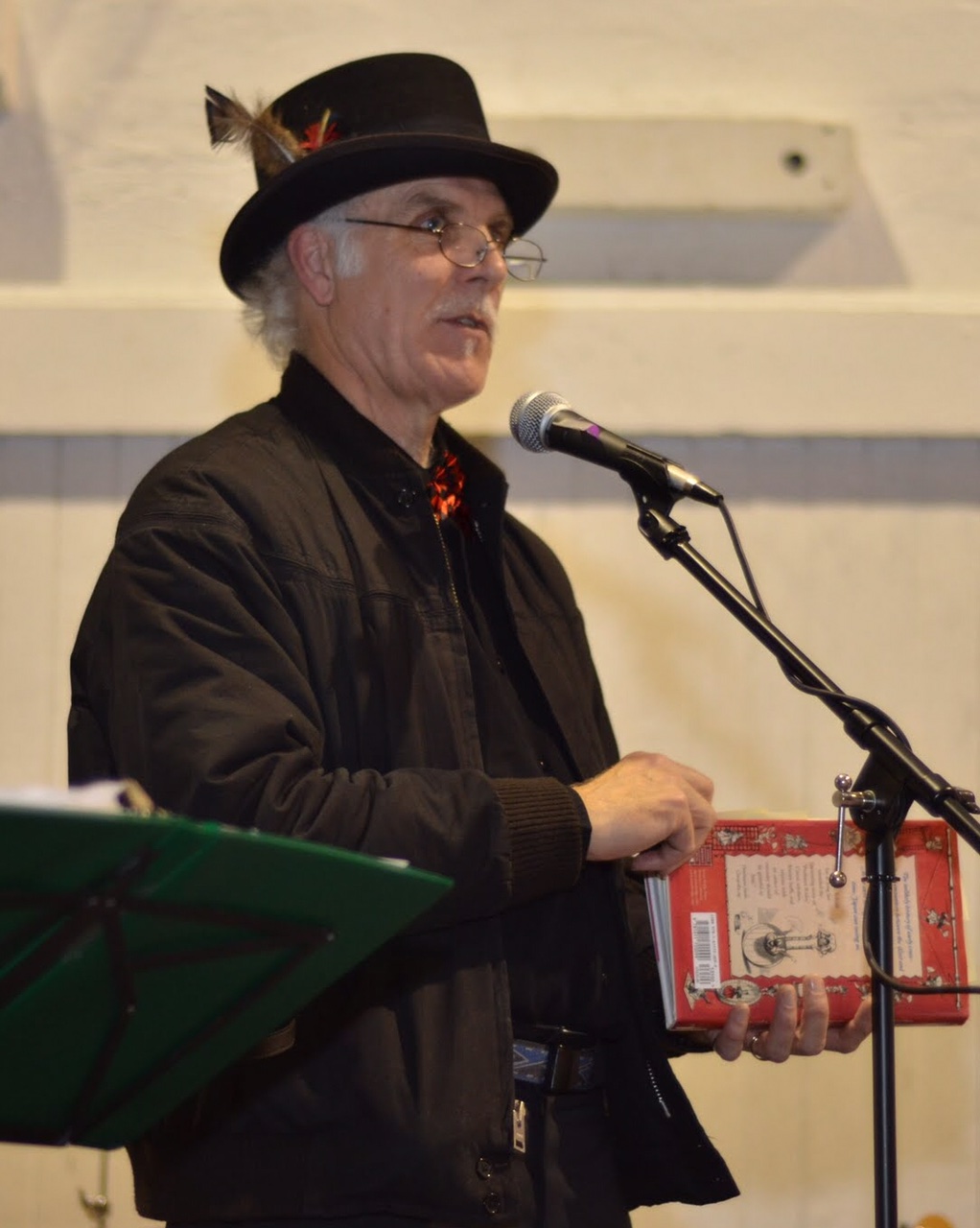 Penn Forum on Japan Colloquium
"Professor Risley" was the stage name of Richard Risley Carlisle, an extraordinary 19th century acrobat and impresario who considered himself a Philadelphian. In 1863 the globe-trotting Risley introduced Western-style circus into Japan. He also introduced Japanese to ice cream. In 1867, Risley brought one of the first groups of Japanese performers to America and Europe, touring major cities including Philadelphia. It was the first time most Americans had ever seen ordinary Japanese people, as opposed to high-ranking officials and dignitaries. In an entertaining and heavily illustrated talk, Frederik L. Schodt will discuss the remarkable yet little-known life of one of America's most colorful personalities.
Frederik L. Schodt is an American translator, conference interpreter, and award-winning writer in the San Francisco Bay Area. He specializes mainly in currents of thought flowing between Japan and North America. Mr. Schodt is notable in manga and anime fandom for his translations of works such as Osamu Tezuka's Phoenix, Tezuka's Astro Boy, Riyoko Ikeda's The Rose of Versailles, Keiji Nakazawa's Barefoot Gen, Henry Yoshitaka Kiyama's The Four Immigrants Manga and others. His best known book is Manga! Manga! The World of Japanese Comics, published in 1983 and reprinted several times, with an introduction by Tezuka. Manga! Manga! won a prize at the Manga Oscar Awards in 1983. Furthermore, in 2000 Schodt was awarded the Asahi Shimbun's Tezuka Osamu Cultural Prize "Special Prize" for his outstanding contribution to the appreciation of manga worldwide.
Reception to follow.